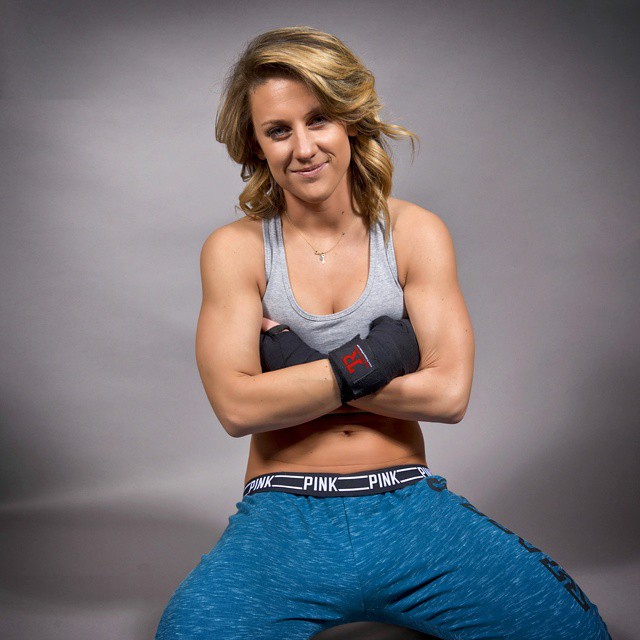 Hi my name is Ali Schaefer! Im 27 years old, born and raised in Las Vegas. Yes! People are actually from there! Ive been playing soccer all my life and am currently overseas playing professionally. I pride myself on keeping a POSITIVE PERSPECTIVE, though I am human and face struggles like the best of us. I believe our thoughts manifest, so I aim to see the good in every situation and every person I meet. There is so much to experience in this world and I try to be a YES woman all the time!
On this page you will find stories about my life traveling abroad playing the sport I love. I will share about my fitness and nutrition habits, fun and challenging soccer clips, and all the insight and epiphany Ive gained along the way. The world is our playground. I'm always planning my next trip, so I'll be gushing about the hottest spots, most amazing people and wildest travel stories I experience during my travels.
I LOVE to fly by the seat of my pants and indulge in the MOMENT the best that I can! I hope my passion page will bring you energy, information, and courage- to dive into life as boldly as possible and start manifesting your dreams!!