Relationships
I love people. Love them. Every person is so special and awesome. And what I've found is so many people have kind, beautiful souls. I can't even believe how generous people have been to me in my 27 years. Time and time again, I run into people who are so willing to lend a helping hand, give what they can, open up about their struggles and triumphs, their passions and fears, share tears and laughter. I love deep conversations. I like to ask the tough questions and find out more about people.What I find is the more willing I am to be vulnerable, the quicker other people are. You really get the love you give and its important to remember that.
A common mistake I find with people who struggle to connect with others is that they don't see that invariably the relationship depends on and comes from within yourself. Everything comes from within. For instance, I had a teammate tell me that she didn't feel included because the team was standoffish. What I saw was that my teammate was standoffish and the team seemed to be reacting to her energy. I have felt this within myself. If I go and talk to people, with a big smile, it is often reciprocated. We attract our own energy. That's why I always try to bring my best self when I'm out and about. I want to attract those juicy vibrant happy souls to me!
Give love, get love. Thats the motto and I am so grateful for the people who show up in my life. I don't feel I deserve all that love sometimes. When I played in Finland, a family volunteered to act as my host for the season. They not only put me up in their house, but paid for all of my meals for six months. Their generosity had a HUGE impact on my life and I wondered if I was even worthy to receive it. Then I realized that it is such a rewarding feeling to help another person. I could never repay that family for what their support meant to me, but hopefully they have heard my gratitude and their hearts can be full of love. And now I must pay it forward whenever I can. I believe we live in a world where we should help each other when we can. Its such a great feeling to give to others, so remember that when people offer you something. Dont be polite and say no, because saying yes and accepting their generosity could be a gift in itself.
In this part of the blog, I will talk about the amazing humans that I've had the pleasure to meet. The people who have changed my life. From all different walks of life all sharing the commonality of love in their hearts. Buckle up, my friends are AWESOME!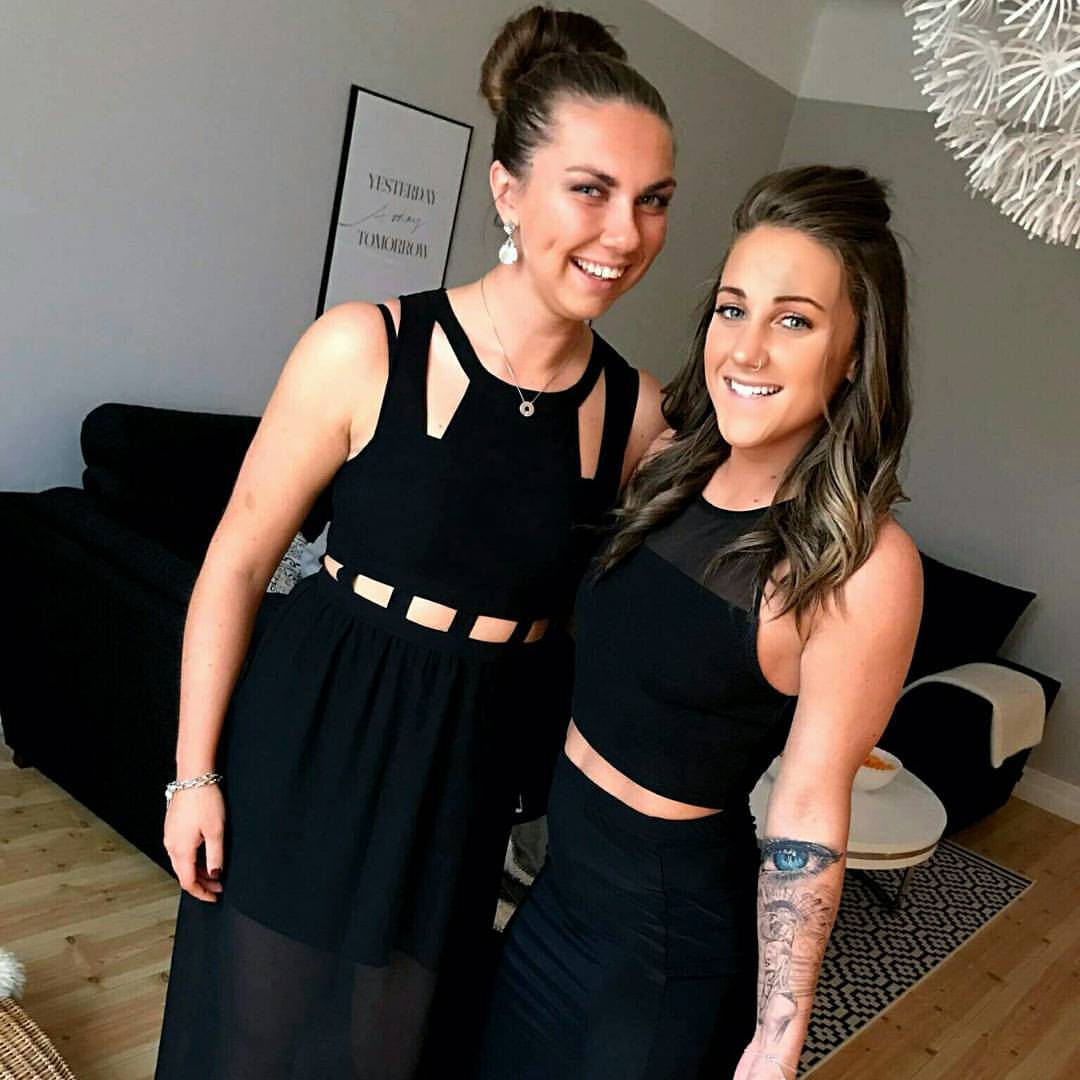 Your VIBE attracts your TRIBE. #GoodPeople#OneOfMyFavoriteSwedes#YesImShowingOffMyTatt #Teammates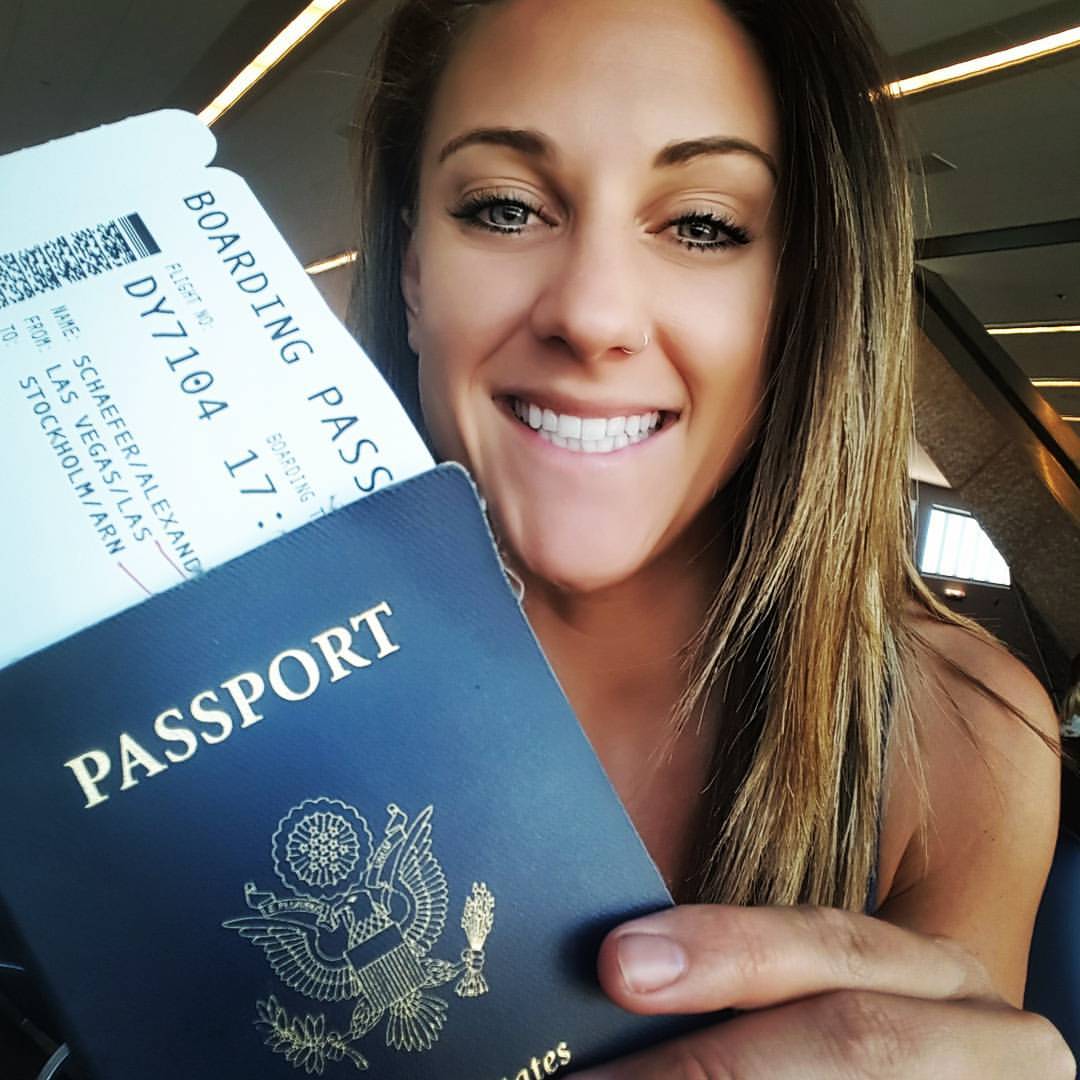 I just want to thank all of YOU for making my stay in Vegas AMAZING. I had an unreal summer and I owe it to all the incredible people I have in my life. You guys are my LIGHT, my INSPIRATION, and I can't wait to represent America overseas on the footy field!! PEACE and LOVE everyone!!!
✌️
❤️#OffToSweden
????????
???????? #LetTheAdventuresBegin#Footballer
⚽ #FourthProfessionalSeason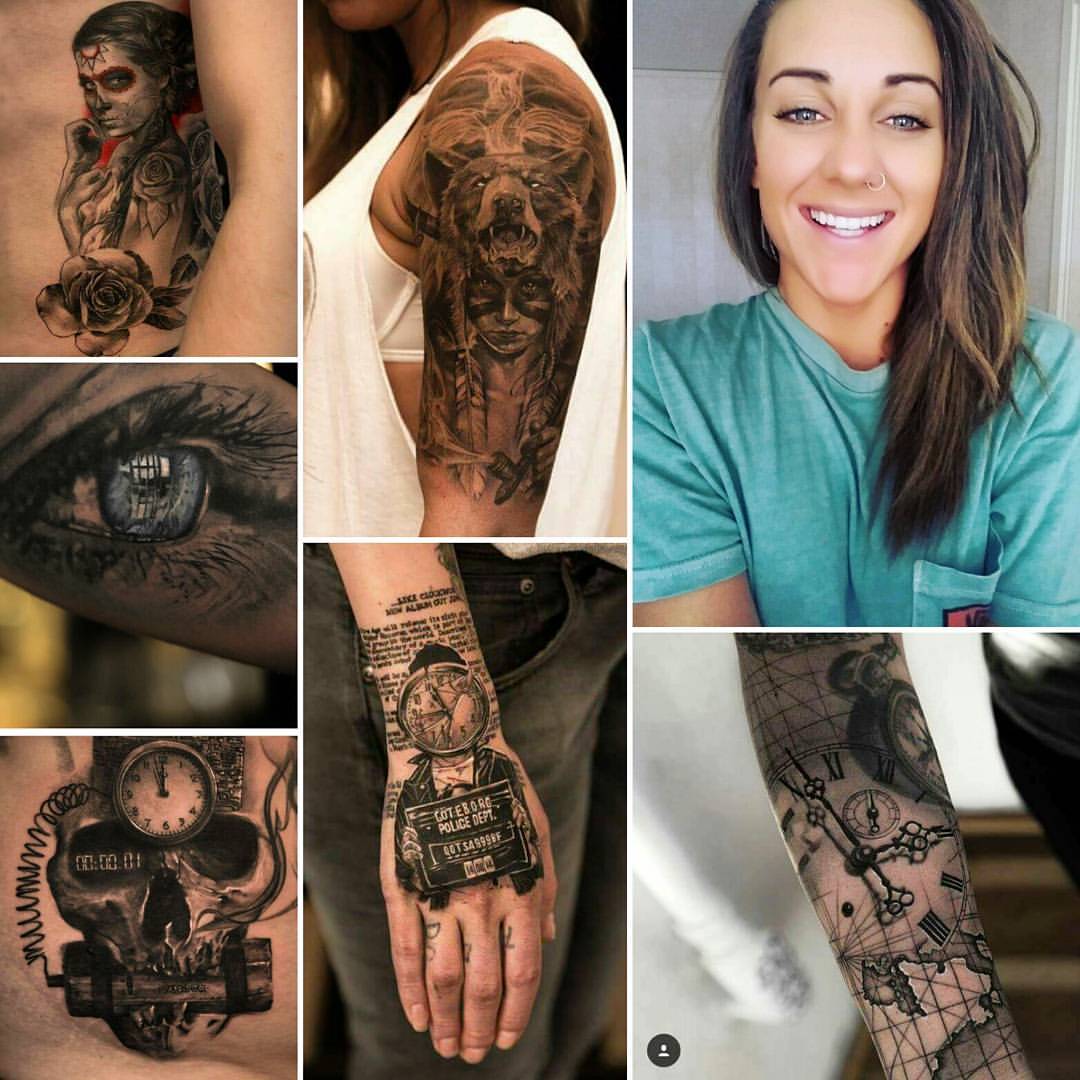 When you find out one of the BEST ARTISTS IN THE WORLD will be TATTOOING your arm in a few days.. You SMILE!!!! I have been admiring @niki23gtr's work for YEARS and it doesn't even seem real that this dream is coming to fruition! I just saw his sketch for my tattoo and it's UNREAL!!!! I am the happiest girl in the world!!!! Cannot wait to reveal the finished piece!!! #Niki23gtr #NikiNorberg#AmazingArtist #IsThisRealLife#ImCryingTearsOfJoy
????
✒️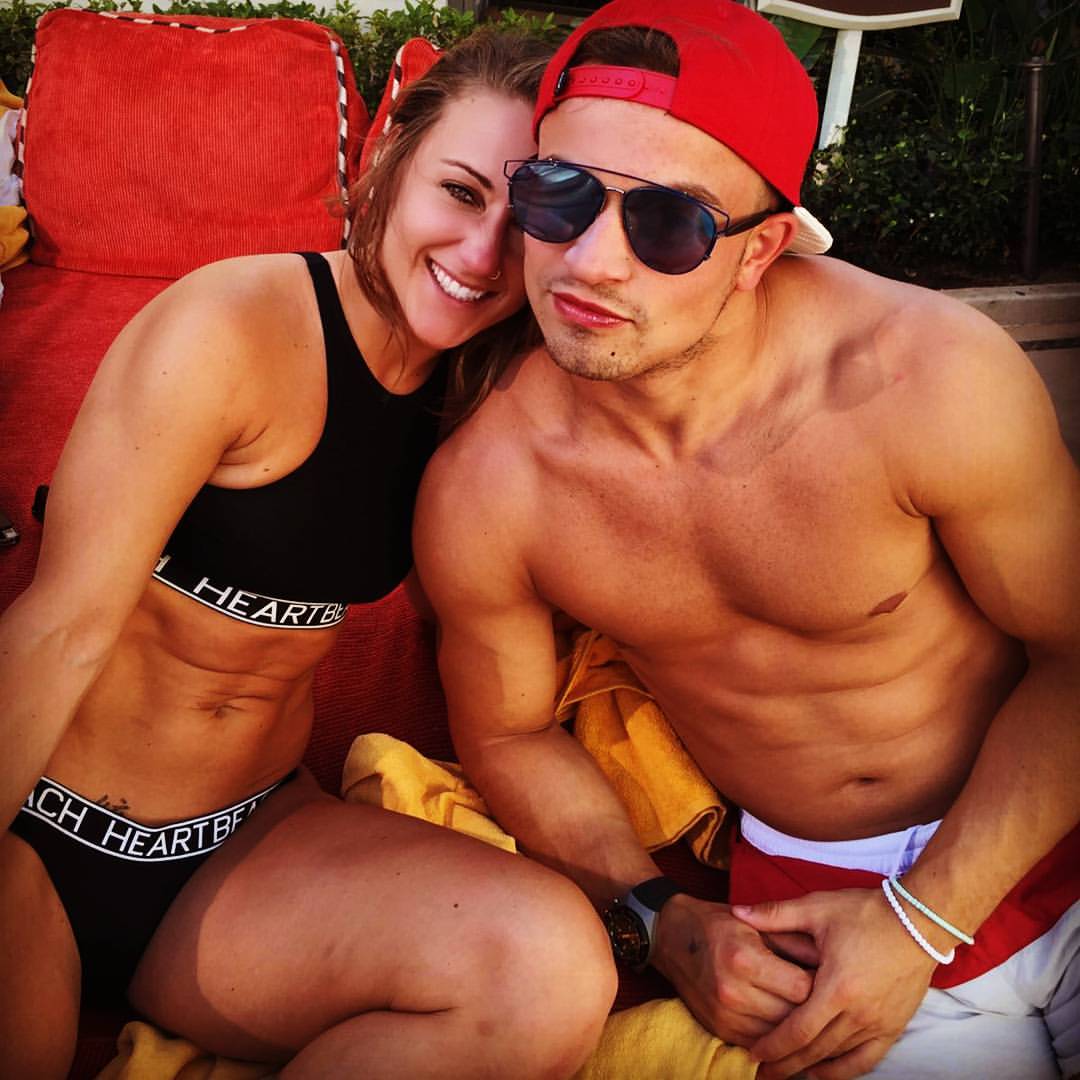 Kicking it with a SOCCER LEGEND, Xherdan Shaqiri at #EncoreBeachClub. He scored the BEST GOAL in the Euro 2016, a ridiculous bicycle kick. One of the best players in the world no doubt. #Shaqiri#ProfessionalSoccer#Stud