Travel
I will admit right now, Im addicted to traveling. I think if you got a taste of what I've experienced, you would be too. I love material items just as much as the next guy. I mean, who doesn't want the newest smartphone, the most hip clothes, a shiny new car? Well a lot of people I imagine, but I'll admit, I want all those things. But, where I spend most of my money is traveling the world. Want to know why? For starters, it keeps me PRESENT. When Im exploring a new country, there is so much to see and do, its a stimulation overload. I love the excitement of planning a fun trip. The anticipation as the date moves closer. The possibilities of all the things you can see and do. The care free mentality of being on vacation. To me, the memories I have scuba diving in Hawaii, eating pizza in Italy, sailing on a yacht in Croatia, snowmobiling in Finland, watching the sunrise above the ocean on the southern tip of Portugual- these are the things that I hold on to and cherish. Im only 27 right now, and when I look back at my life, year in and year out, I have planned trips. Constantly seeking new adventures with old friends, then planning new adventures with the friends I make abroad traveling!
I always go into a trip with a positive mindset that it will be the BEST TRIP OF MY LIFE. Now believe me, every emotion comes up when you travel. Things go horribly wrong and then things happen you couldnt even dream up! The important thing is to roll with the punches. Keep opening to new experiences. When problems come up, solve them, look for the beauty, charge ahead. Meet people. Ive made life long friends on vacations. Dive in with people. The more, the merrier. If you can open your heart and bring a positive perspective to every situation, your trip will blow your mind. The world is absolutely awe inspiring and as fast as the new iphone runs, as pretty as a Range Rover looks, as sexy as that designer wardrobe is, I will never wear it the same way I wear a massive smile on my face from experience. All im saying is, travel!
In this part of the blog, I will document my trips! I will take you on a journey with me so you can see how fun it is! Im going to dream out loud about the places I want to go and the things I want to knock off my bucket list! Sky diving anyone?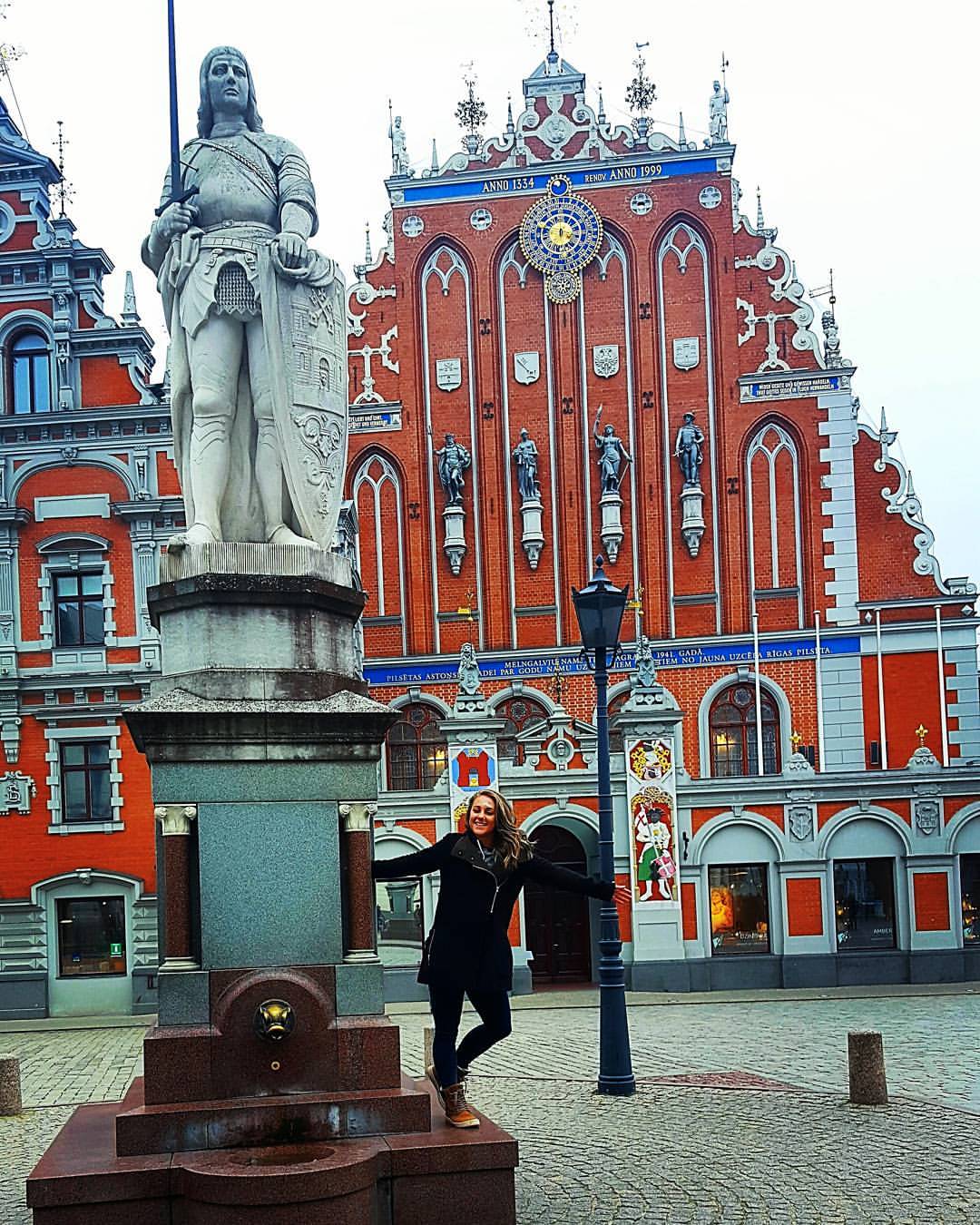 Gooooooood morninggggg from the ADORABLE old town of #Riga, Latvia!!! This quaint little place has so much history! Sooo HAPPY I could meet my AMAZING FRIENDS here for some good fun and laughter! Oooo I love them so!! #TravelGameStrong #Latvia #Wonderlust
????
????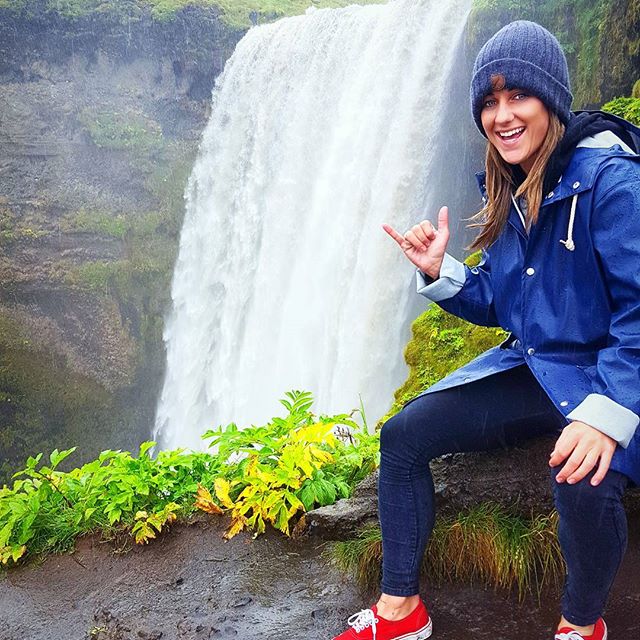 When you realize there is nothing lacking, the WHOLE WORLD belongs to you ???? #LaoTzu #Iceland #Waterfall #ImAllTheWayUp ☝️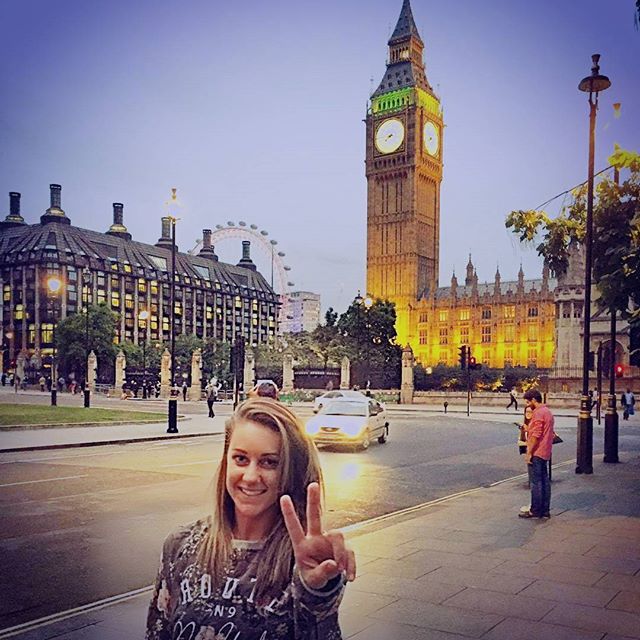 #LONDON was STUNNING. Massive city! The views, the food, the vibes.. I'm IMPRESSED! Feeling grateful. #IllBeBack #BigBen #LondonEye #WithTheBirthdayBoy ????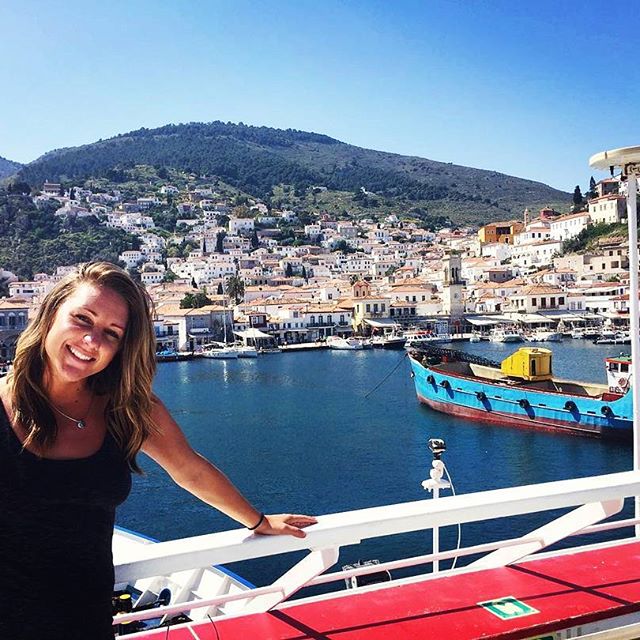 It was one of those MOMENTS when the world stops. My eyes filled with tears and I felt truly MESMERIZED. Sailing into the #PortOfHydra was positively EPIC. ???????? #GreekIslands #Hydra #Captivating